TDC Big Texas BBQ Competition 2022
Welcome to TouchDown Club's 8th Annual Big Texas BBQ!
Mark your calendars for May 21st and come out to the Cotton Bowl!
Link to pay for registered Teams & purchase Tickets below!
TDC BBQ 2022 – Tickets & Registration
TDC BBQ 2022 – Cookoff Flyer 2022
TDC BBQ 2022 – Sponsorship Opportunities
General Admission ticket holders and team members will get access to the open bar (21+), free food, and a full day of live music.
Questions? Interested in sponsorship? Contact Caroline Snabes at (847) 668-6027, CSnabes@YMCADallas.org and Elias Bahar at EBahar@BalfourBeattyUS.com
*Teams will receive competition details and releases via email after registration.
Team Entry:
$3,000 Ultimate BBQ Package
$1,500 Premier Team: Includes exclusive location and sponsorship recognition
$750 Standard Team: Includes sponsorship recognition
Event Tickets:
$75 individual tickets
18 & under receive free admission
Sponsorship Opportunities:
Title Sponsor – $25,000 (1)
Main Stage Sponsor – $10,000 (1)
Pavilion Sponsor – $7,500 (1)
Video Board Sponsor – $7,500 (1)
Auction Sponsor – $5,000 (1)
Beverage Tent Sponsor – $5,000 (1) & $7,500 (1)
Kid Zone Sponsor – $5,000 (1)
Parking Lot Sponsor – $5,000 (1)
Rib Sponsor – $5,000 (1)
Vendor Row Sponsor – $5,000 (1)
Concert VIP Sponsor – $5,000 (1)
Pavilion VIP Sponsor – $5,000 (1)
RISE Classroom Cooking Competition Sponsor – $2,500 (1)
Swag Sponsor – $5,000 (5)
Marketing Sponsor – $5,000 (3)
Big Green Egg Raffle Sponsor – $2,500 (unlimited)
Yeti Raffle Sponsor – $2,000 (unlimited)
Vendor Booth – $500 (unlimited)
---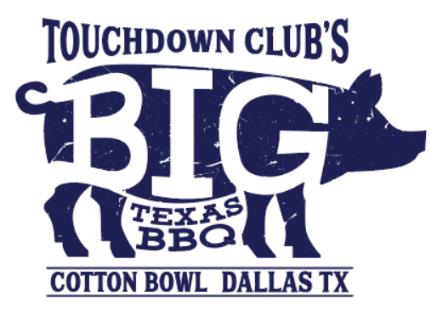 Event Navigation